Emsella Pelvic Floor Treatment
We help men and women with bladder leakage and men with erectile dysfunction.
---
Non-surgical Incontinence Treatment


In the past, patients were recommended Kegel exercises or invasive surgery, often with disappointing results. Physical therapy involving Kegel exercises to strengthen the pelvic floor muscles requires time and persistence and surgery carries a risk for complications and a recovery period.
The Emsella Chair is a revolutionary solution for incontinence. Scientific research has shown that 95% of patients reported significant improvement in their quality of life after a course of Emsella Chair treatments.
Emsella technology uses electromagnetic waves to stimulate 11,200 intense (supra-maximal) pelvic muscle contractions in a comfortable, half-hour treatment. The pelvic muscle contractions stimulated during Emsella treatment are far more intense than the voluntary muscle contractions from performing Kegel exercises. The treatment stimulates the strengthening of the pelvic floor muscles to help regain bladder.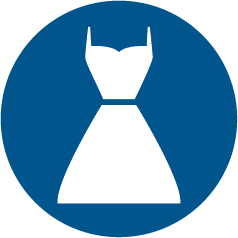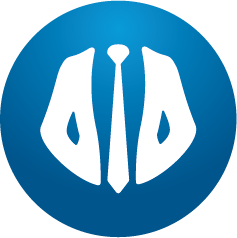 Patients remain fully clothed
Walk-in, walk-out, no downtime,
totally non-invasive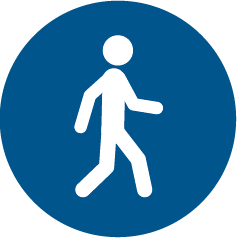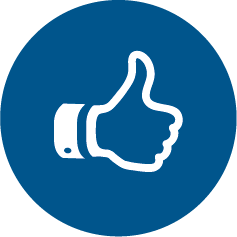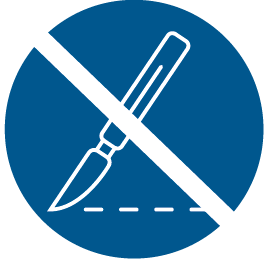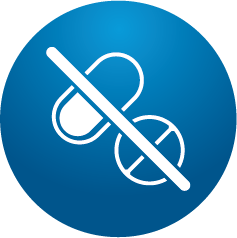 No surgery, no medication
95% * satisfaction,
we treat the whole pelvic floor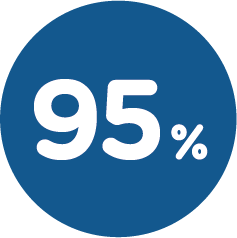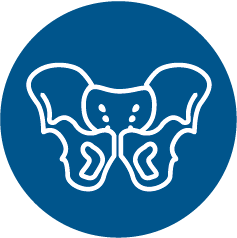 * HIFEM Technology Can Improve Quality of Life of Incontinent Patients,
Berenholz J., MD, Sims T., MD, Botros G., MD.

Emsella Pelvic Floor Treatment Carlton, Hurstville, Penshurst NSW | (02) 9587 6988